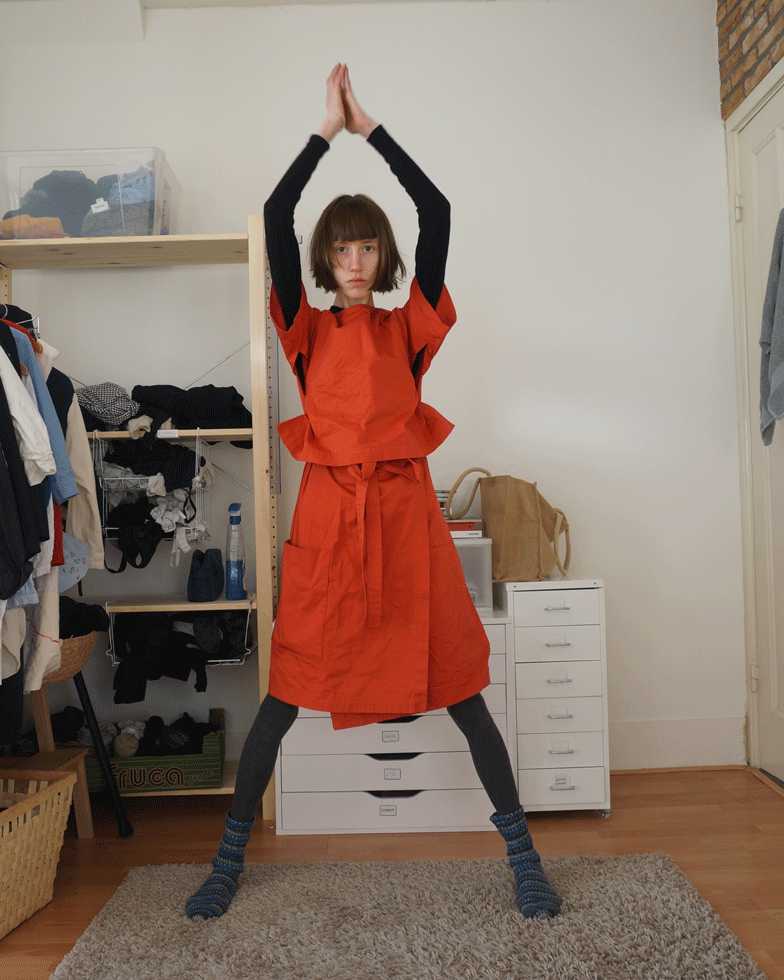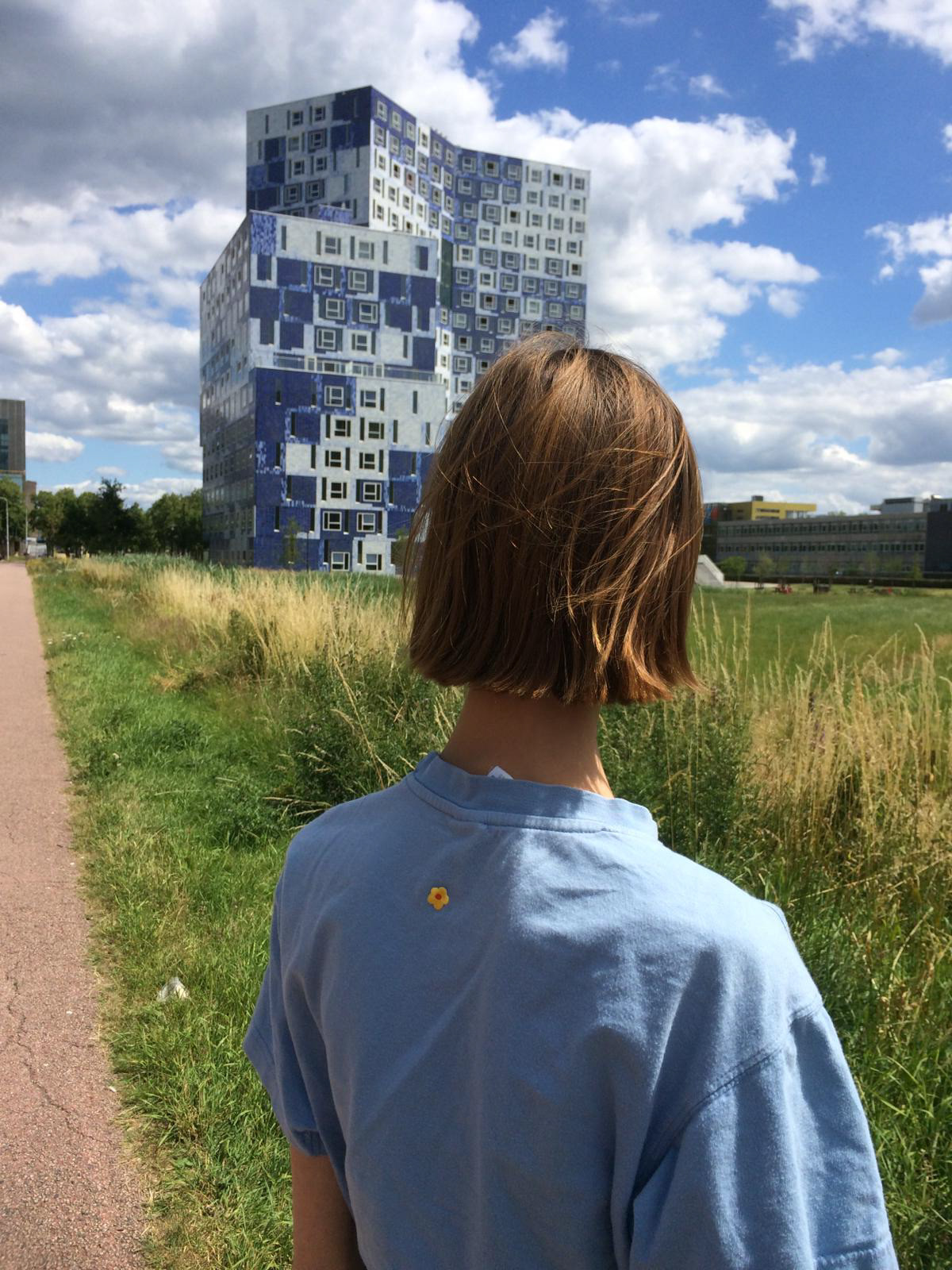 Anne is a tiny Dutch artist from Utrecht. She creates toys, costumes and miniature worlds made of paper, textiles, clay and stuff she finds in her surroundings.
One one hand Anne is like a curious playful toddler. She is obsessed with little creatures, the aesthetics of old video games, and likes to play with her food. 
On the other hand Anne feels like an old wise wizard. During her walks in woods she philosophizes about spacetime and the strangeness of everyday life. She has this feeling that there is so much more around she cannot perceive in only three dimensions and describe within the boundaries of language.
If she'd been able to grow a long white fluffy beard, I'm sure she would have.
Anne likes the aesthetics of bread and eggs.